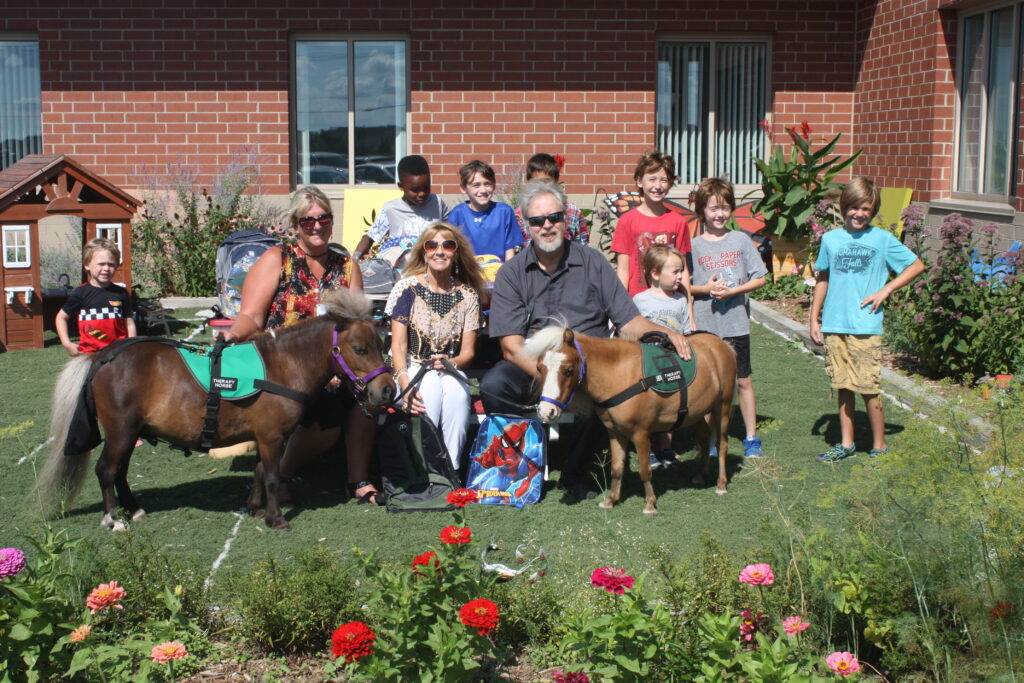 By Madison Bailey
As the first day of school approaches, many students are excited to pick out brand new school supplies. However, for children in foster care, going back to school can add more stress to their already uncertain lives. Many children come into foster care with their only belongings fitting into a grocery bag and have never experienced the delight of new school supplies. They often go back to school without having the proper materials to start off the school year and feel like they don't belong. With the help of the community, foster children can overcome the educational barrier they are forced to face on a daily basis.
This month, two organizations in Will County have helped make sure that foster children start the school year equipped for success. Angel Hooves Healing Hearts held a backpack fundraiser, collecting donations from the community so they could purchase backpacks for children in need. Tina Durbin, one of the founders of the nonprofit and an advocate at CASA, explains how she started the backpack fundraiser. The family she was advocating for received a brown paper bag full of school supplies, which was great. However, she thought "How much better would it be if kids could start off the school year with brand new backpacks?" Their first year they collected around 30 backpacks. This year, their goal was to double that — but they ended up with a record breaking amount of 101 backpacks! Angel Hooves Healing Heart's much-loved therapy horses, Tex and Wally, were able to deliver the backpacks to children, while providing comfort and smiles to all.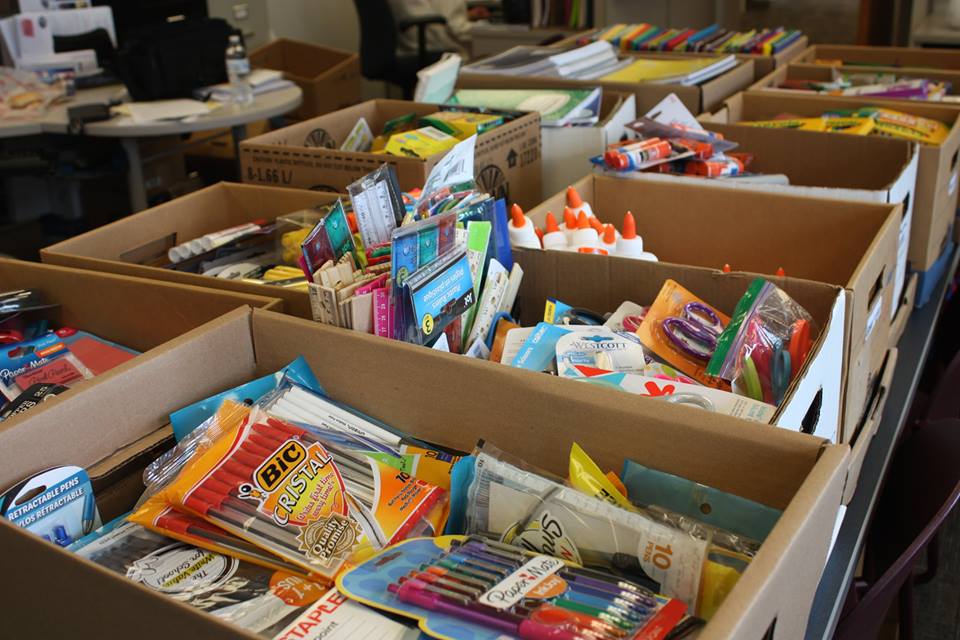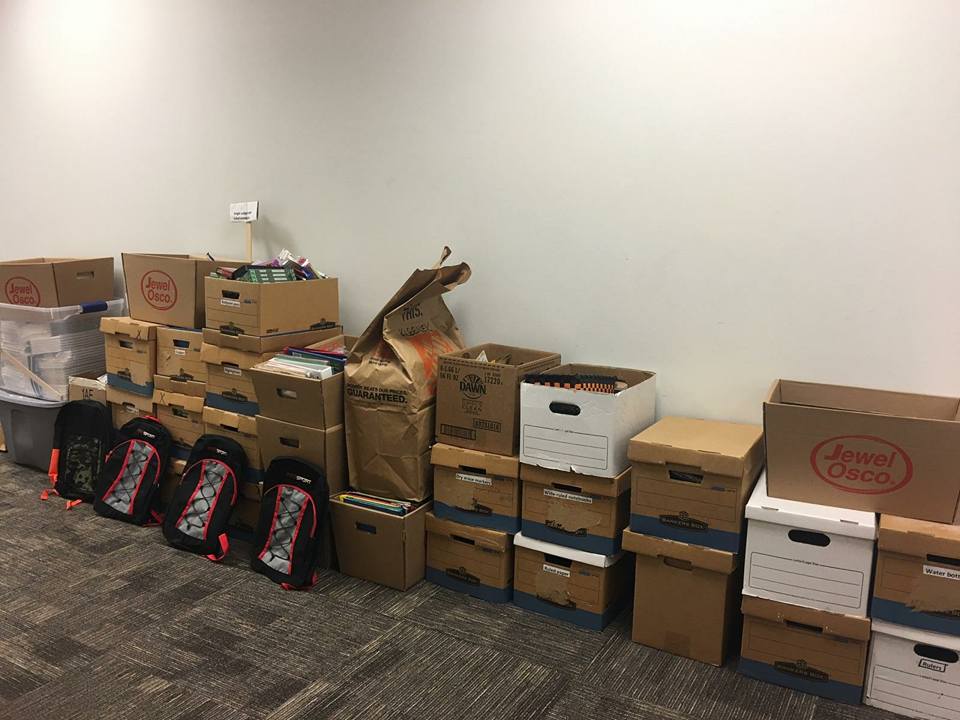 "How much better would it be if kids could start off the school year with brand new backpacks?"
Not only were children able to receive shiny new backpacks to begin the school year – these backpacks were filled with brand school supplies. For three years, the Shorewood Glen Community has held a school supply drive and donated countless boxes of school supplies for CASA of Will County to distribute to foster children. Amazingly, CASA was able to provide school supplies to 208 children who are going back to school this fall. Rita Facchina, Executive Director of CASA of Will County, is appreciative of the relief Shorewood Glen provides to foster children by donating school supplies. "Thank you for the years of generous support. Shorewood Glen has very generously shared their resources to foster children going back to school."
Thanks to both of these organizations and the community that donated, 7-year-old Lexi was able to receive the school supplies she needed to start school last week. Lexi was falling behind in school after being moved around to four different foster homes in just one year. According to her CASA, Lexi hated school and dreaded going back in the fall. After Lexi received her bright blue backpack full of brand new school supplies, her eyes lit up. For the first time, she said she was excited to go back to school. Through the generosity of our community, we were able to help many other children like Lexi experience the joy of learning this fall.
"Shorewood Glen has very generously shared their resources to foster children going back to school."