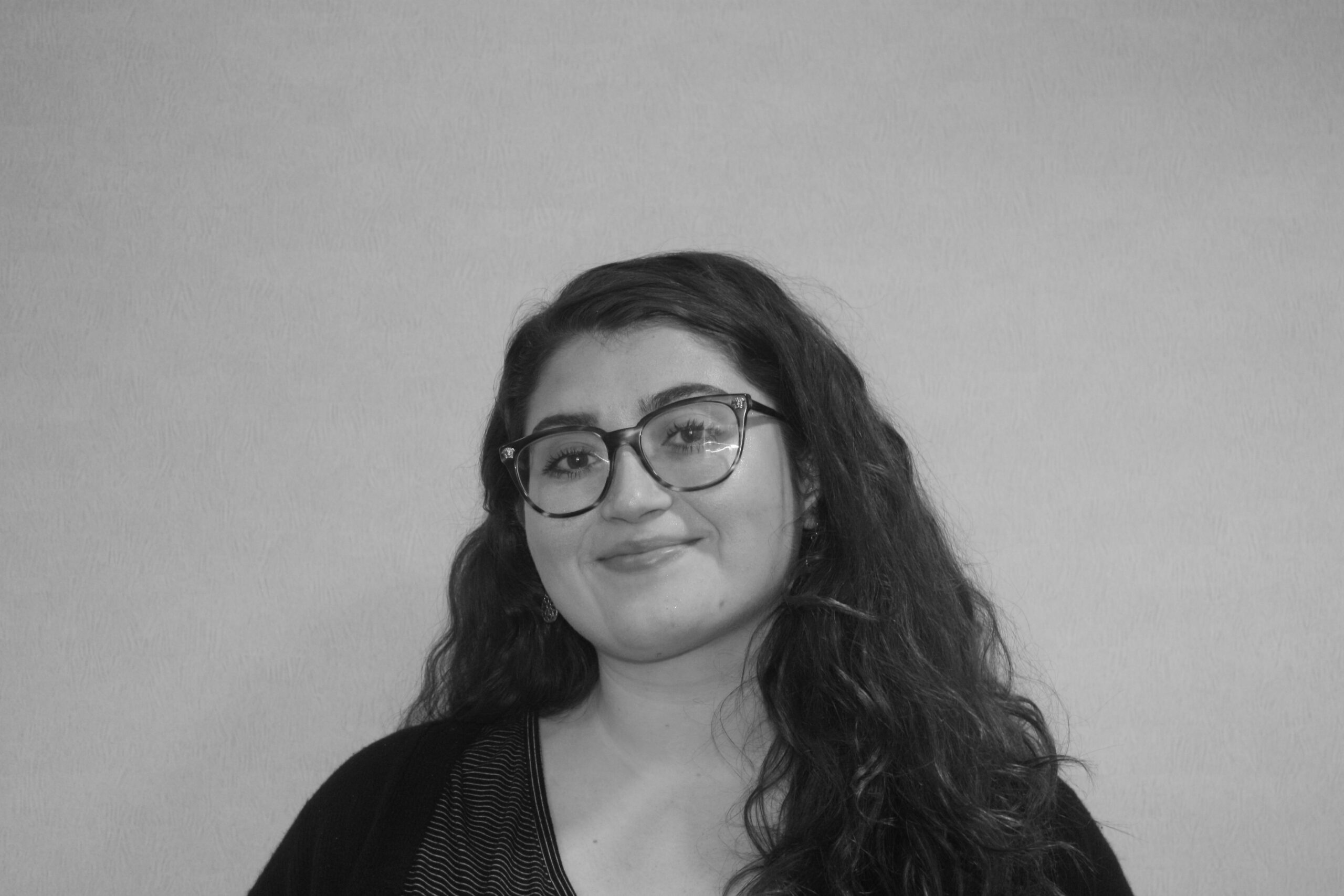 Sophia McClanahan
University of St. Francis
Bachelor's in Social Work
Graduating December 2020
Having the pleasure to intern at CASA was so incredibly fulfilling. Being an advocate means more than just an internship, it's being able to change the life of a child in need. Seeing the look of excitement on the children's faces when you visit them each month is profoundly rewarding, and knowing you're doing everything in your power to give them a fighting chance allows you to live a life of purpose and leadership. Working directly under qualified and passionate supervisors, you are able to experience many different aspects of social work, including child welfare, mental health, advocacy, justice and corrections, and other social services that greatly increase your competency as an inspiring social worker.
CASA has also allowed me to have the incredible opportunity of continuing my work as an advocate even after my internship was complete; a unique experience unlike any other agency because I had the pleasure of swearing into the Will County Court. Being able to intern at CASA of River Valley has allowed me to flourish as an inspiring professional in the field of social work, and has sparked my passion of justice for the children in the welfare system
Interested in learning more about our intern program?
CASA of River Valley
3200 McDonough Street
Joliet, IL 60431
815.730.7072
© CASA of River Valley   All rights reserved.

CASA of River Valley is a United Way agency, a recipient of the Community Development Block Grant (CDBG), and a member of the National CASA Association. CASA of River Valley is an Equal Opportunity Organization.