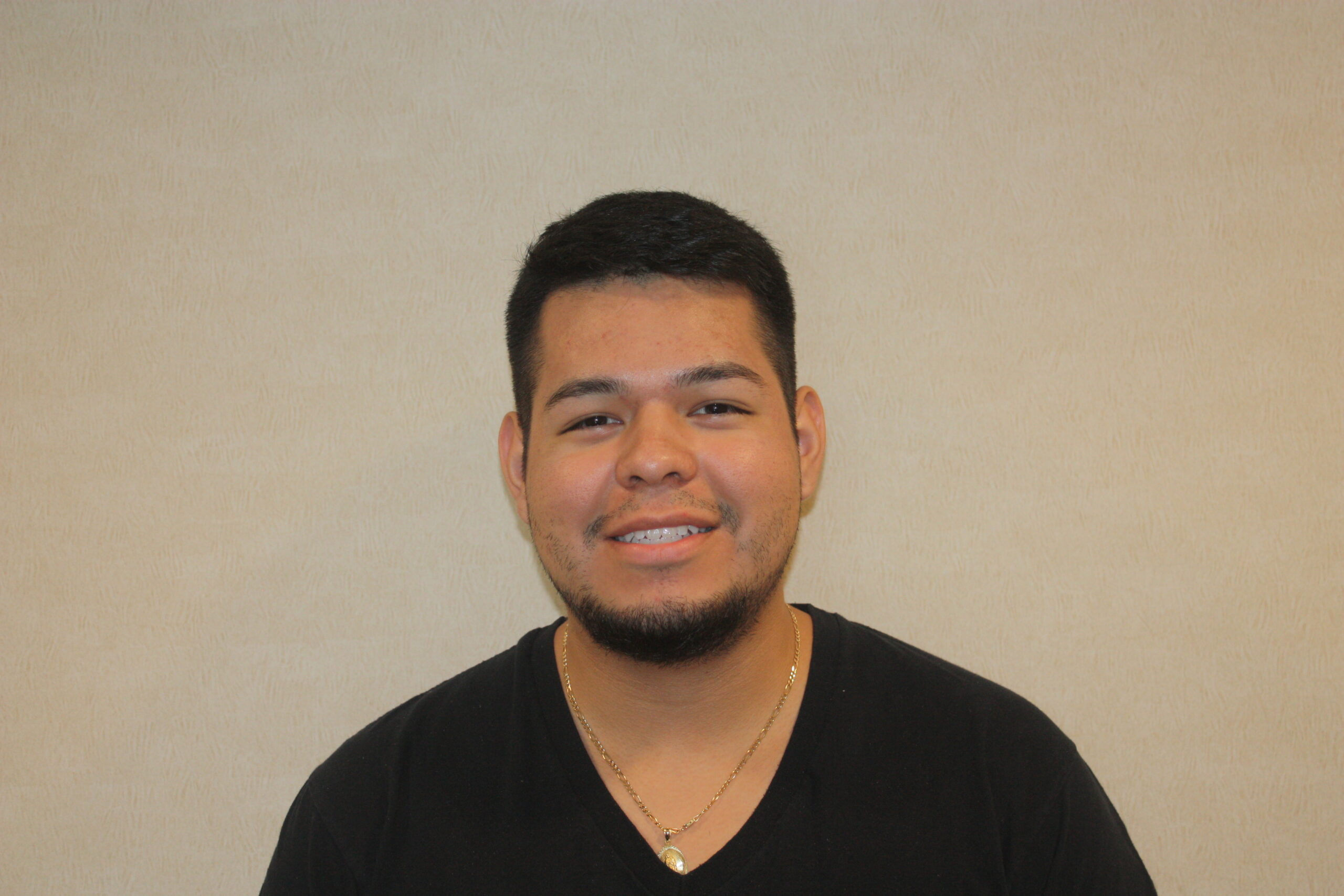 Alejandro Orozco
University of St. Francis
Master's in Social Work
Graduating May 2020
What the CASA internship meant to me was a unique opportunity to work on the legal side of social work through the court system. A unique internship where you get to interact with the kids on a personal level and then read what they have been through and represent them through the court system. This internship would be highly recommended if you want to be well rounded social worker because you learn a lot about the court system process. The CASA staff are very welcoming  and supportive!
Interested in learning more about our intern program?
CASA of River Valley
3200 McDonough Street
Joliet, IL 60431
815.730.7072
© CASA of River Valley   All rights reserved.

CASA of River Valley is a United Way agency, a recipient of the Will County Community Development Block Grant and a member of the National CASA Association.