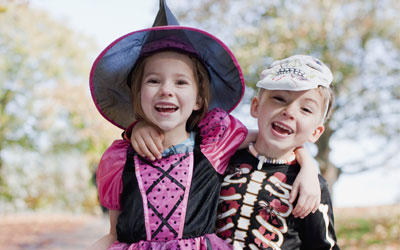 Libby and Mia
September 2017 – After a year of being in foster care, Libby and Mia were reunited with their parents. The girls entered foster care when a neighbor had found them both wandering alone outside at midnight. Their parents suffered from alcoholism and the girls often snuck out when they drank too much. For a year CASA advocated for the girls and ensured that their parents got the services and support they needed. Together, their family will be celebrating Halloween Trick or Treating.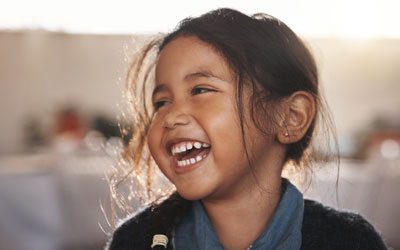 Crystal
When the police took 4 year old Crystal from her home she was sleeping on a urine stained mattress in a home littered with alcohol bottles and dirt. She couldn't speak and wasn't potty trained as she was severely neglected. CASA formed a bond with her foster parent and they fought to ensure Crystal got the help she needed. In a matter of weeks Crystal became potty trained, picked up words and sentences, and began to open up. Crystal has now been adopted into a loving family and continues to thrive in school.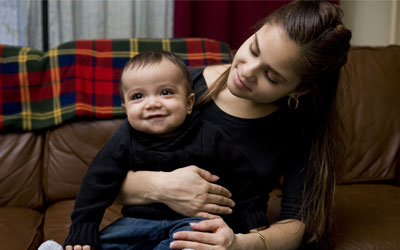 Mary
An expectant teen mother began receiving needed services to prepare for her upcoming birth due to the help of her CASA. During a long stalled staffing with service providers she said, "My CASA is the only one who has been there for me through everything."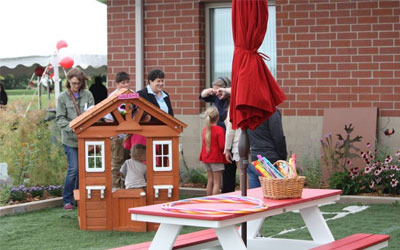 Cole
A young boy who was restless in the court waiting area was able to go outside to enjoy our children's garden with his grandparents. He played with toy cars and laughed while running around the garden.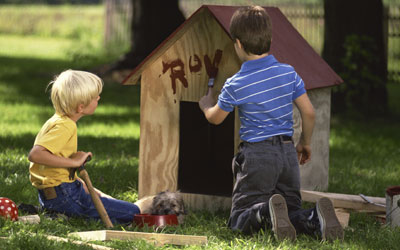 Jacob and Adrian
Two siblings were finally adopted after years in foster care. The lobby of the River Valley Justice Center was filled with their new siblings, cousins and grandparents. Their adoptive mom was filled with tears of happiness as she thanked the CASA advocate who had been on their case since the children came into care.
Tiffany
When Tiffany was assigned her CASA Winnie at 14, she had already gone through several foster homes and lost her trust in adults. Little by little Winnie earned her trust and stayed by her side as her advocate until her case closed. Winnie drove to her university each month to ensure Tiffany had the support while she attended college and motivated her to graduate. Tiffany is now grown up with a family of her own and still keeps in contact with Winnie.
CASA of River Valley
3200 McDonough Street
Joliet, IL 60431
815.730.7072
© CASA of River Valley   All rights reserved.

CASA of River Valley is a United Way agency, and a member of the National CASA Association. CASA of River Valley is an Equal Opportunity Organization.