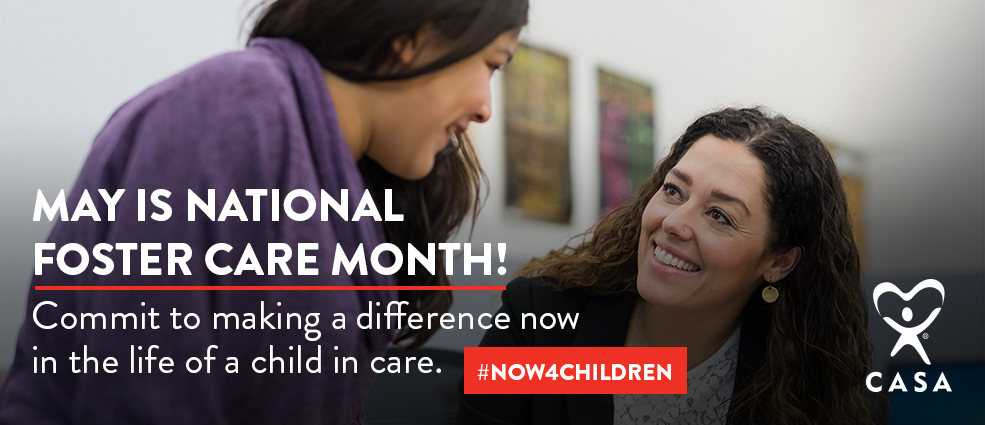 May is National Foster Care Month, which is a time to bring awareness to children in foster care. Today, there are approximately 424,000 children and youth in foster care in the United States. Most children in foster care have experienced physical, psychological and emotional abuse or neglect. Additionally, while in foster care, many also endure uncertainty and stability as they wait to see what their future brings. Here are some ways you can help protect this vulnerable group of children:
1. Spread Awareness
Many people don't realize the trauma that children in foster care have experienced in their short lives. There is an African proverb that says "It takes a village to raise a child." This is even more true for those in foster care. These kids are one of the most vulnerable groups of people in the United States, and they need the support of their communities to help create a healthy environment where they can thrive. Consider supporting CASA programs on social media by sharing, commenting, and liking their posts.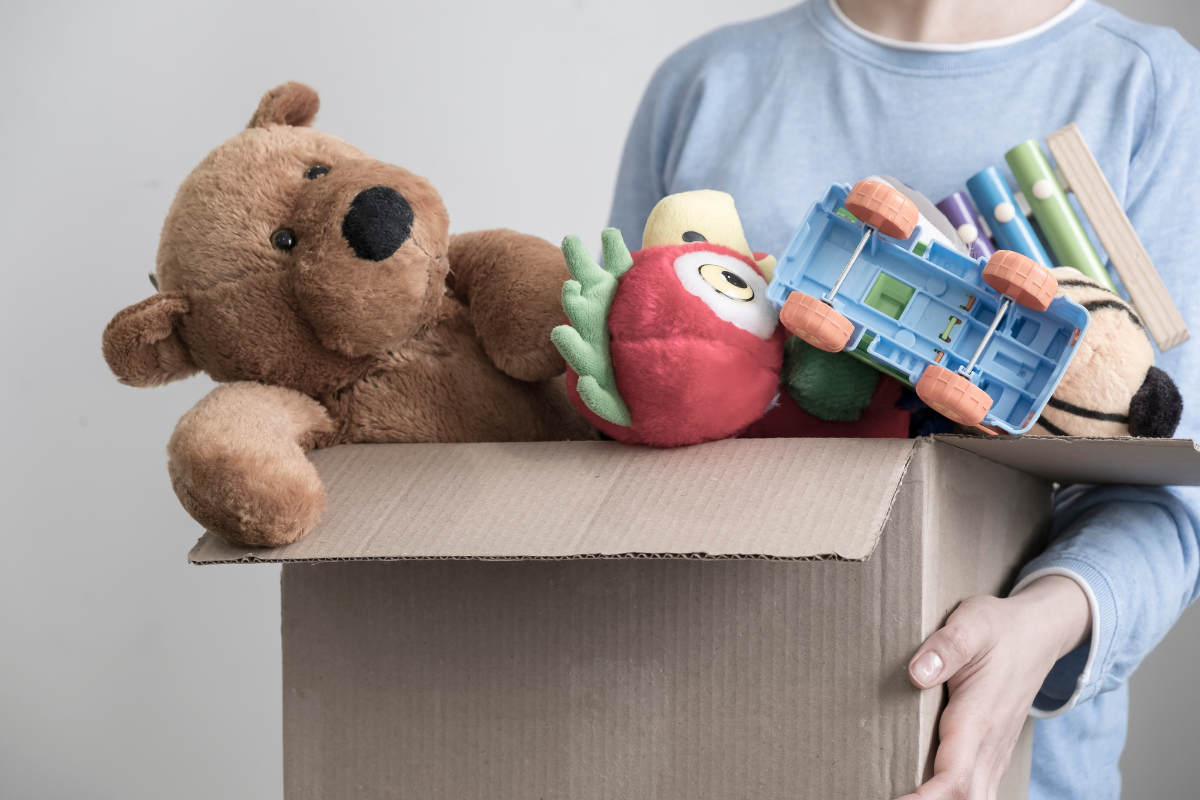 2. Donate
Although many people have encountered their fair share of financial struggles since the beginning of the pandemic, non-profits serving children in foster care are one of those to take the hardest hits. Fundraisers have been cancelled, donors are tapped out, and more resources are needed to help serve the ever-increasing number of children coming into care. If you have the means, consider donating to your local foster care agencies and non-profits. Donations of toys, clothes, shoes and more are welcome in addition to monetary donations.
3. Become a CASA volunteer
With more than 900 programs across the country, Court Appointed Special Advocates (CASA) serves more young people in the child welfare system than any other national organization. CASA trains community volunteers to advocate for the best interest of children in foster care. A CASA volunteer is a person to make sure the child's needs are met, and they are the voice for the child. If you are interested in volunteering at CASA of River Valley, learn more or apply at casaofrivervalley.org/volunteer.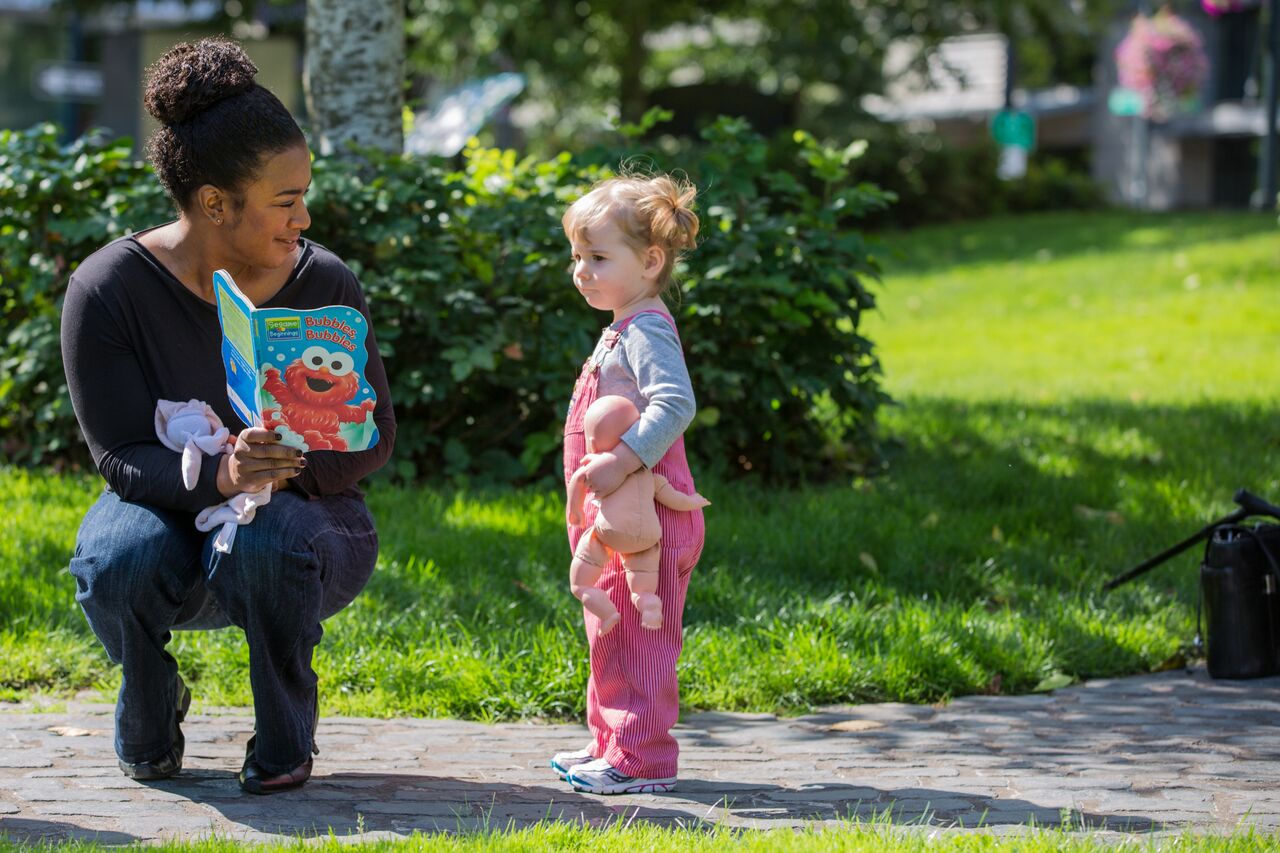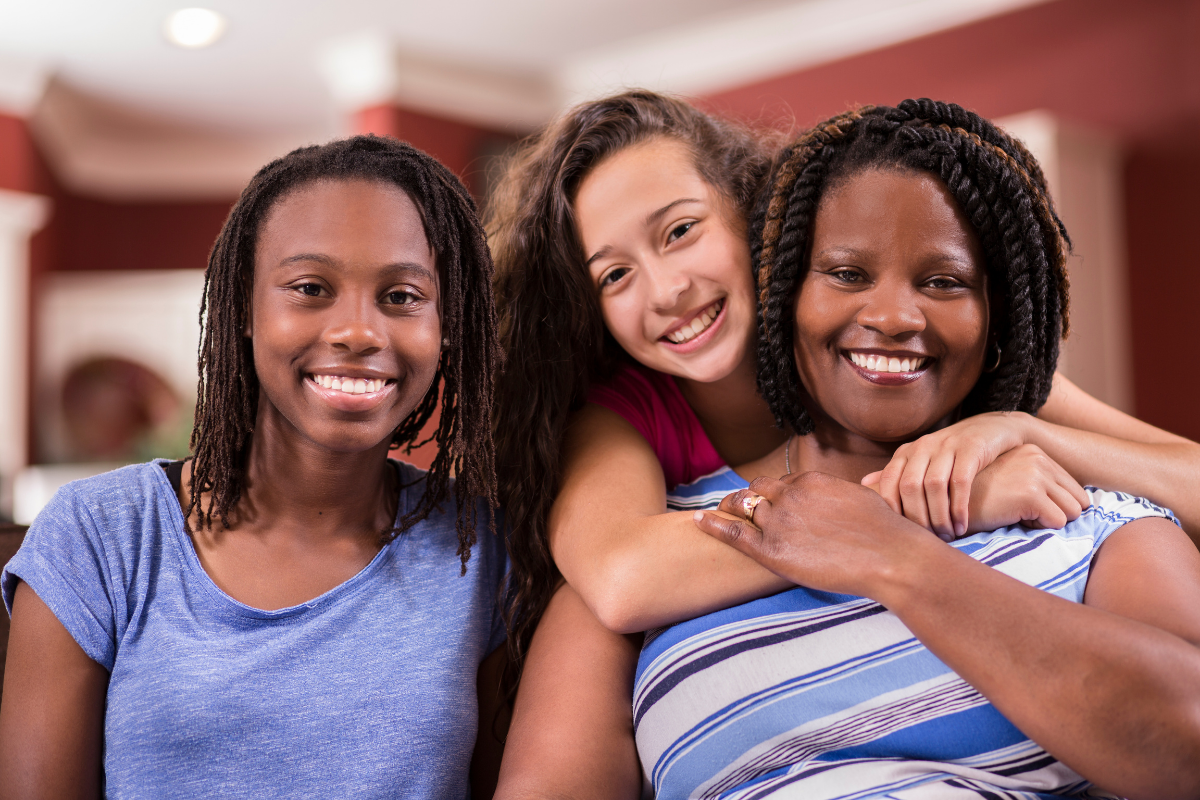 4. Become a foster parent
Children in foster care often need to temporarily stay with a foster family until they are found a permanent home. Foster care agencies are always in need of caring, kind people to open their home to a child in need. If you are in Illinois and interested in becoming a foster parent, visit the Illinois DCFS website for more information.
5. Adopt
If you have a strong desire to provide a permanent, stable, loving home for a child in foster care, consider adopting a child from foster care. There are many children eligible for adoption in the United States each and every day. All children deserve a forever home and to feel like they belong to a family. For more information on adoption, visit adoptuskids.org.