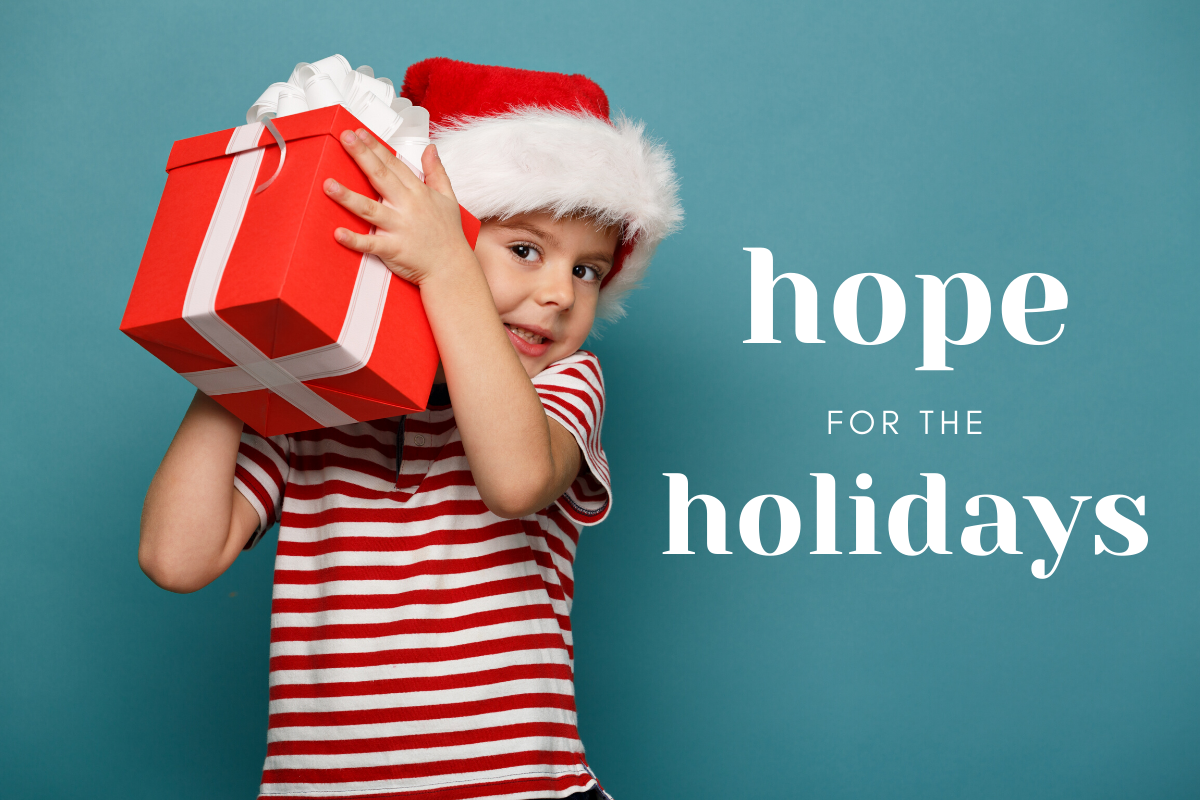 By Madison Bailey
The holidays can be an especially difficult time for children in foster care. For some children, they've been moved around to so many homes that they feel like they don't belong to a family. For others, the family they are staying with may have different traditions than they experienced when they were younger, or they may celebrate a different holiday altogether. And for many, their foster parents are unable to buy them brand new presents for Christmas.
This year, Holy Family Church of Shorewood offered to do a Giving Tree to buy gifts for CASA Children. Members of the church chose a tag from the tree, and were provided with a CASA child's wish list. Thanks to the members of Holy Family, CASA was able to provide gifts for all 180 of the abused and neglected children we serve! Each of these gifts helped to provide joy to a child this holiday season.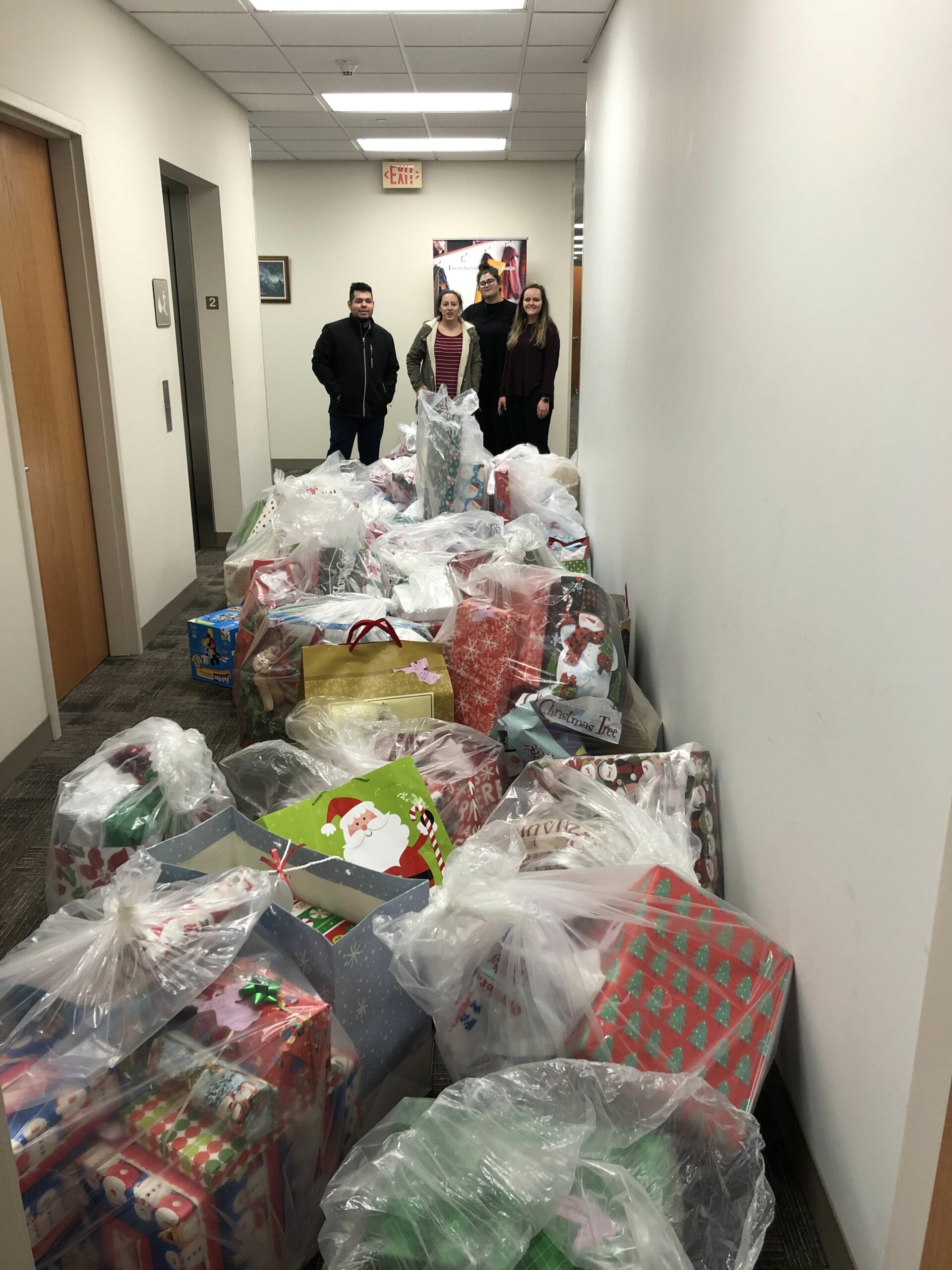 "For these children in foster care, these gifts aren't just gifts – they represent a feeling of hope."
For 5-year old Kylie, this year was the first time ever that she has received gifts for Christmas. Ever since she was removed from her parents' home at 3 years old for neglect, Kylie has been moved around to 7 different foster homes. When she saw her shiny, brand new gifts, her eyes lit up with excitement. She told her CASA volunteer that she was so excited to get new toys and show them to all of her friends at school. According to Kylie's CASA, who has been on her case ever since she came into care, Kylie would always seem down around the holidays. But this year, she seems filled with hope.
Alexis, one of our CASA staff members, said she is so thankful that the children get to receive gifts. "Most kids in foster care don't get to wake up on Christmas morning to presents from Santa. They have to worry about things that most children don't have to worry about. For these children in foster care, these gifts aren't just gifts – they represent a feeling of hope."